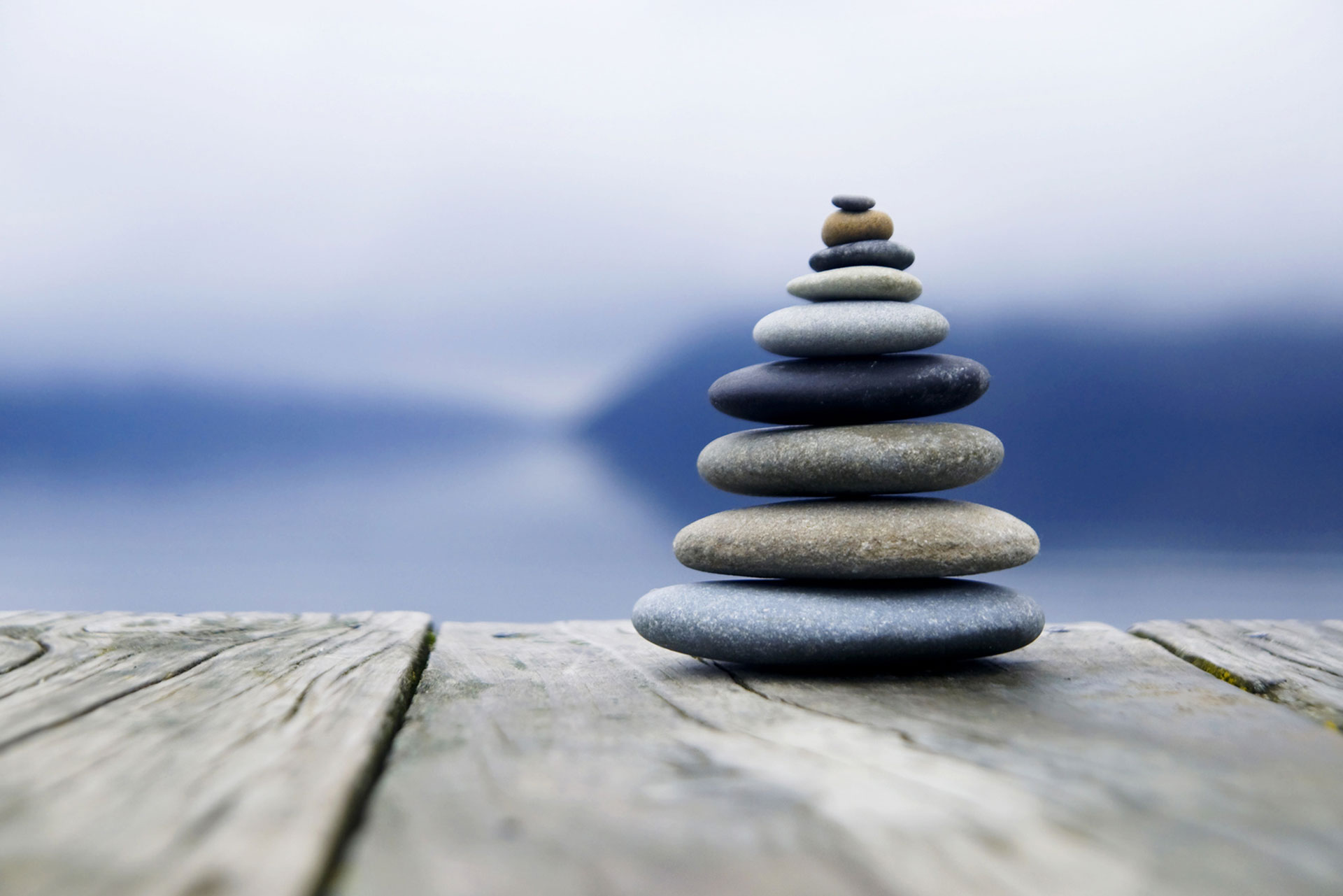 Fotolia_62395116_Subscription_Monthly_M
Welcome to Our Clinic
443 Carney Street in Prince George has been home to chiropractic care for 50+ years. Since 2010, Dr. Russill Mills has been providing NUCCA care to the citizens of Northern British Columbia, having joined Dr. Randy Mills who provided care to the community from 1980 to 2020.
New patients welcome | No referral necessary
Education
University of Northern British Columbia 2003-2006
3rd Year Biochemistry / Molecular Biology
Canadian Memorial Chiropractic College – Class of 2010
NUCCA member since 2010
NUCCA Level Three Certification Candidate
Licensure
2010 Canadian Chiropractic Examination Board
2010 British Columbia Chiropractic Association
2010 College of Chiropractors of British Columbia
Professional Affiliations

Canadian Chiropractic Association
British Columbia Chiropractic Association
College of Chiropractors of British Columbia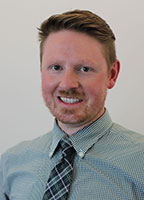 CONTACT US TODAY
Mills Chiropractic Inc.
443 Carney Street
Prince George, BC V2M 2K4
Phone: 250-563-4563
Clinic Hours
Monday   9:00am – 3:00pm
Tuesday   9:00am – 12:00pm, 2:00pm – 6:00pm
Wednesday   Closed
Thursday   9:00am – 12:00pm, 2:00pm – 6:00pm
Friday   8:30am – 2:15pm
Saturday August 13, 2022